Hooray for Mondays!!

I heart Mondays.
We went home-home, sweet home for the weekend.

It was lovely.

We I was on a mission to eat at Outback Steakhouse but Radical #1 came down with a mysterious something Saturday afternoon so we had to abort the mission.

By the time Sunday rolled around, all was honkie-dorie.

Although I did not get my beloved Bloomin' Onion, I'm glad he was back to himself.

There is always another time.
We got home late Sunday evening and the Mister surprised us with pizza!

I heart pizza.

And I heart him even more for tapping into thoughts of not wanting to cook when we got home.
Do you ever have those times when you have so much to say but nothing comes out?

Yeah?

Me too and that's been the case for a few days.

I can't seem to come up with a decent post.

I write, I read, and I'm all "what are you talking about, Jenn?"

I'll get out of this "thing" soon but for now I'll leave you with a picture.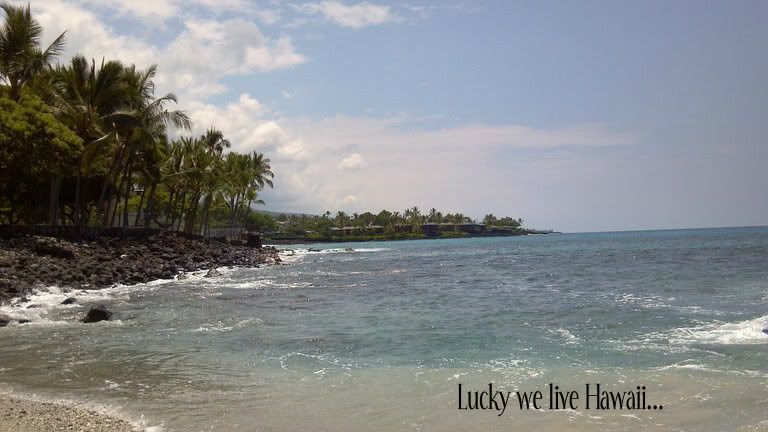 home-home, sweet home!